Something For Everyone At The Cornbury Music Festival
The 12th Original Cornbury Music Festival at Great Tew Park OX7 4AF takes place on 10, 11 and 12 July: if you missed out going to Glastonbury come to this. With Tom Jones, Lulu, and Martha Reeves and the Vandellas as the Saturday evening line up it is one-of-a-kind: an eclectic mixture of fantastic music and carnival, a dynamic summer festival disguised as a country fayre, a lovingly crafted, top notch, very English open air party, tailor-made for the whole family.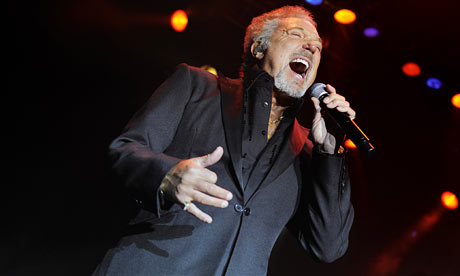 Enjoy the best of England, The Cornbury Music Festival is eccentric, charming and irresistible, a homespun melting pot where music-lovers share pies and a glass of champagne with superstars, toffs, rockers, crooners, Morris dancers, farmers, urbanites, fashionistas, gourmet chefs and the little old ladies who make exceptional cakes.

Come and stay at Trinity House, our luxury bed and breakfast in the heart of the Cotswolds, just a stones throw away from Cornbury Festival.
trinity admin: 7th Jul 2015 09:41:00
Latest News
Make Marmalade
marmalade recipe
Cotswold Distillery
Cotswolds Gin
Zelie's Homemade Granola Recipe
Homemade Granola
Valentines Day in the Cotswolds
Make Valentines Day extra special this year with a stay at Trinity House Bed and Breakfast in the heart of the Cotswolds
Colesbourne Snowdrop Weekends 2016
Visit the Colesbourne Snowdrops in the Cotswolds this winter
See all News...
---